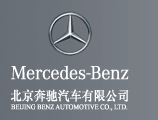 BBAC Accelerates to Build New Pattern of High-Quality Development as Marking Its 16th Anniversary
---
Source: Release Time: 2021-08-12 14:04:06
[Aug. 6, 2020, Beijing] BBAC is set to mark its 16th anniversary this week, commemorating the company's successful journey towards deepening local production of the Mercedes-Benz brand and maintaining innovation in the pursuit of high-quality development. These efforts have particularly seen significant advances in the past year, as BBAC has accelerated the implementation of "digital, flexible, efficient and sustainable" intelligent manufacturing, completing a new state-of-the-art production base in the Shunyi Plant while expanding its product portfolio with an emphasis on new energy, inaugurating a new stage in the company's high-quality development.
Building a new development strategy with new concepts
As the automotive industry continues its transformation driven by electrification, intelligence and connectivity, BBAC has expanded its pursuit of intelligent and green manufacturing to encompass a pursuit of manufacturing that is "digital, flexible, efficient, and sustainable", fully implemented through entire production process, from R&D and logistics to production and quality, further promoting the quality and efficiency of manufacturing.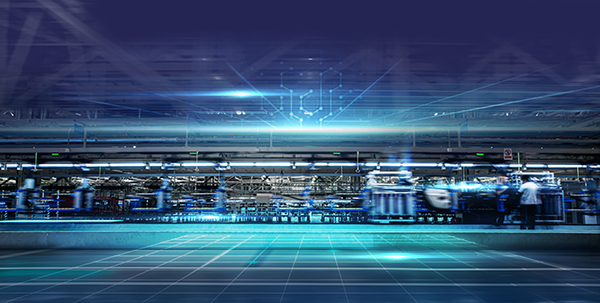 As an integral part of the Mercedes-Benz global production network, BBAC keeps optimizing its infrastructure construction. In 2019, BBAC grew to be capable of producing Mercedes-Benz front-wheel drive, Mercedes-Benz rear-wheel drive, and Mercedes-Benz EV, in addition to engines and batteries for Mercedes-Benz vehicles. In the second half of 2020, BBAC officially opened its Shunyi Plant. Adopting Mercedes-Benz Cars Operations 360 (MO360), the plant is a major step forward for BBAC in living out its commitment to highly digitalized production, facilitating BBAC well-positioned to lead the industry in high-end manufacturing.
Relying on its state-of-the-art production bases, BBAC has also been accelerating the launch of new products, continuously optimizing its product portfolio. In the first half of 2021, the new Mercedes-Benz E 350 e L plug-in hybrid model and the all-new Mercedes-Benz C-Class L rolled offline at BBAC successively. By the end of 2021, these models are set to be joined by the all-new EQA and all-new EQB, further enhancing BBAC's green luxury offerings.
Driving a sustainable future with green development
In the course of its rapid development, BBAC has been working to ensure green manufacturing, spanning the entire process of plant planning, construction and production, guided by a commitment to environmental protection and sustainability. As early as 2017, BBAC was granted the Green Manufacturing System - Model Plant award from the Ministry of Industry and Information Technology in recognition of its outstanding performance in clean production, hazardous waste recycling, and low-carbon energy.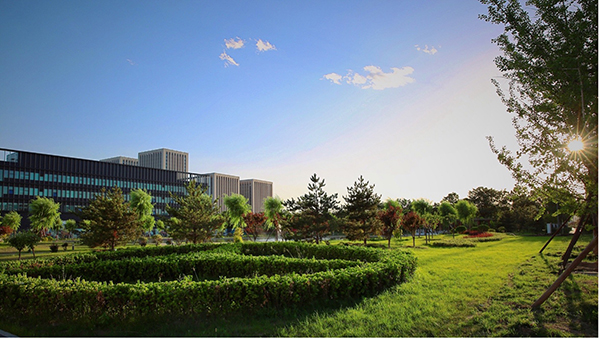 In the past year, BBAC has accelerated the pace of its efforts to realize carbon neutrality, widely employing digital equipment and green facilities to allow for paperless production, while vigorously developing clean energy projects including photovoltaic power generation, ground-source heat pumps and wind energy units. BBAC's photovoltaic power generation projects generate more than 26 million kWh annually, able to reduce carbon dioxide emissions by about 18,000 tons per year. BBAC also makes use of its advantages in green manufacturing to actively promote the green development of the industry, in both upstream and downstream enterprises. At the end of 2020, BBAC was named as a Green Supply Chain Management Enterprise by the Ministry of Industry and Information Technology for its achievements in the construction of a green supply chain ecosystem.
Guided by new concepts of intelligent manufacturing, BBAC has consolidated a new approach to development focused on high-quality products and harnessing the potential of new energy. On this basis, BBAC seeks to move forward led by the strategic guidance of shareholders BAIC Group and Daimler, accelerating its high-quality development, providing a diverse range of products for customers in China in line with Mercedes-Benz global standards, and contributing to the high-grade, high-precision and advanced transformation and upgrading of Beijing's automotive industry and implementation of the 14th Five-Year Plan.