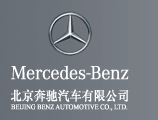 Expanding Produced Portfolio in Dual Track, Accelerating the Layout in NEVs Locally-Produced Mercedes-Benz Models Unveiled at the Auto Shanghai 2021
---
Source: Release Time: 2021-04-30 10:03:06
[April 19, 2021, Shanghai] A range of locally-produced Mercedes-Benz models produced by Beijing Benz Automobile Co., Ltd. (BBAC) were displayed at Shanghai Auto Show 2021 today, including several NEV models, that will be produced at BBAC later this year, expanding its comprehensive portfolio. At the exhibition, the all-new Mercedes-Benz C-Class L made its world debut, along with 3 new NEVs, including the all-new EQB, the all-new EQA and the new Mercedes-Benz E 350 e L plug-in hybrid model, which made their world premiere, China premiere and China launch respectively.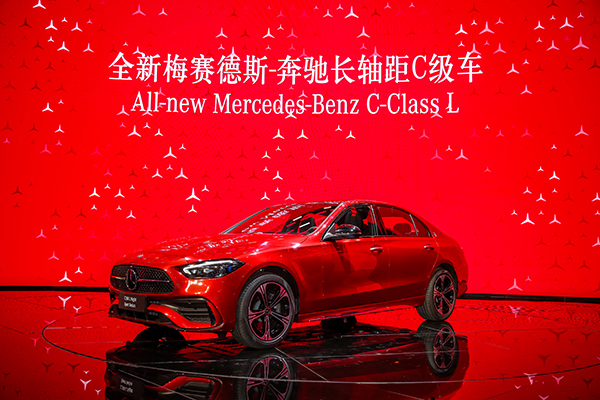 The all-new C-Class L features a more dynamic stylish design, digital luxury innovations, and China-exclusive dedication to rear comfort, set to once again surpass customer expectations. The all-new EQA and all-new EQB are the new generation models of the new Mercedes-EQ brand, further enriching the choices for customers of electric vehicles. Within this year, BBAC will have further expanded its portfolio to 10 models, including 3 all-electric models.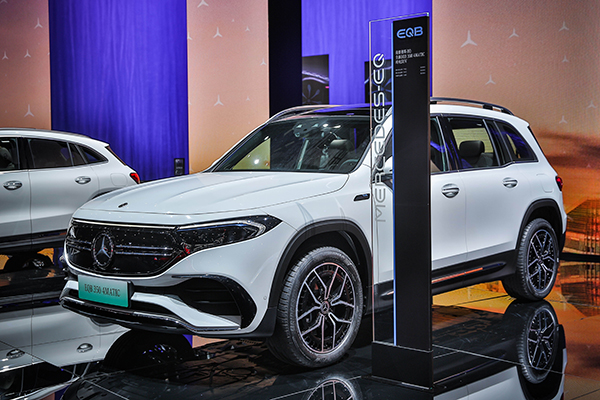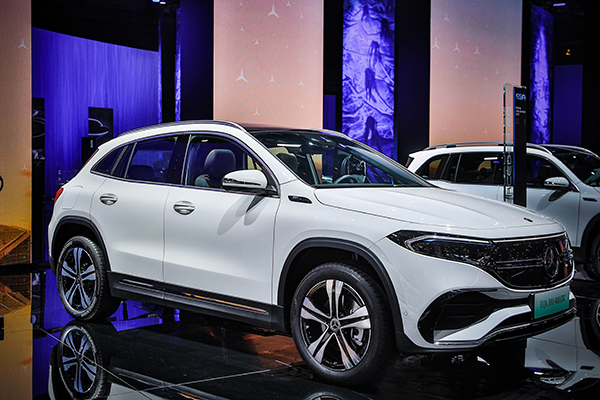 The transformation from producing fuel vehicles to NEVs is a reflection of BBAC's unremitting efforts to fulfill the "high-grade, high-precision and advanced" development of Beijing's industry. As a pioneer in the high-end manufacturing industry of the capital, BBAC is focused on the four major fields of "digital, flexible, efficient and sustainable", as it strives to develop intelligent and green manufacturing, continuously promoting high-quality development. BBAC currently possesses a complete digital manufacturing system, able to realize the production of multiple vehicle models including sedans, SUVs and BEVs on a single production line, fully meeting the diverse demands of the market. With its transformation towards green, low-carbon and sustainable development, BBAC has fully implemented green processes ranging from dry spray painting to an intermediate-free coating process, along with clean energy sources such as solar energy including photovoltaic power generation, energy-saving technologies such as ground-source heat pump and rainwater recovery, and non-waste measures such as logistics recycling packaging, BBAC is paving the way for a carbon neutrality strategy, contributing to China's overall national carbon reduction commitment.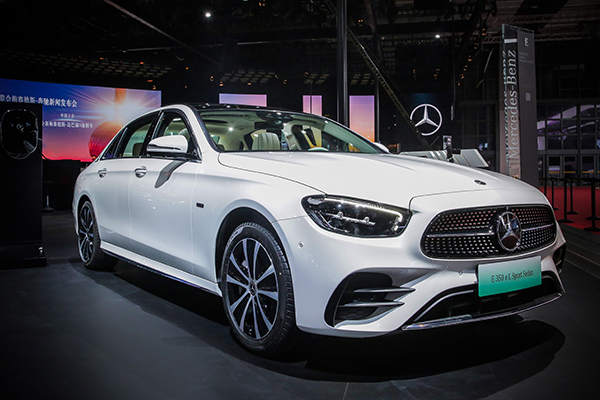 With its growing manufacturing strength and expanding product portfolio, BBAC has established itself as the trusted choice of more and more customers. In 2020, BBAC's annual production exceeded 600,000 vehicles, marking its 11th consecutive year of rapid growth in production volume. In the first quarter of this year, BBAC continued this growth trend, with production volume increasing by double digits year-on-year, creating the best-ever result in the same period. On this basis, BBAC will continue its focus on quality, powered by intelligent manufacturing and green manufacturing, to provide a diverse range of products for customers in China in line with Mercedes-Benz global standards, as it contributes to the high-grade, high-precision and advanced transformation and upgrading of Beijing's automotive industry.